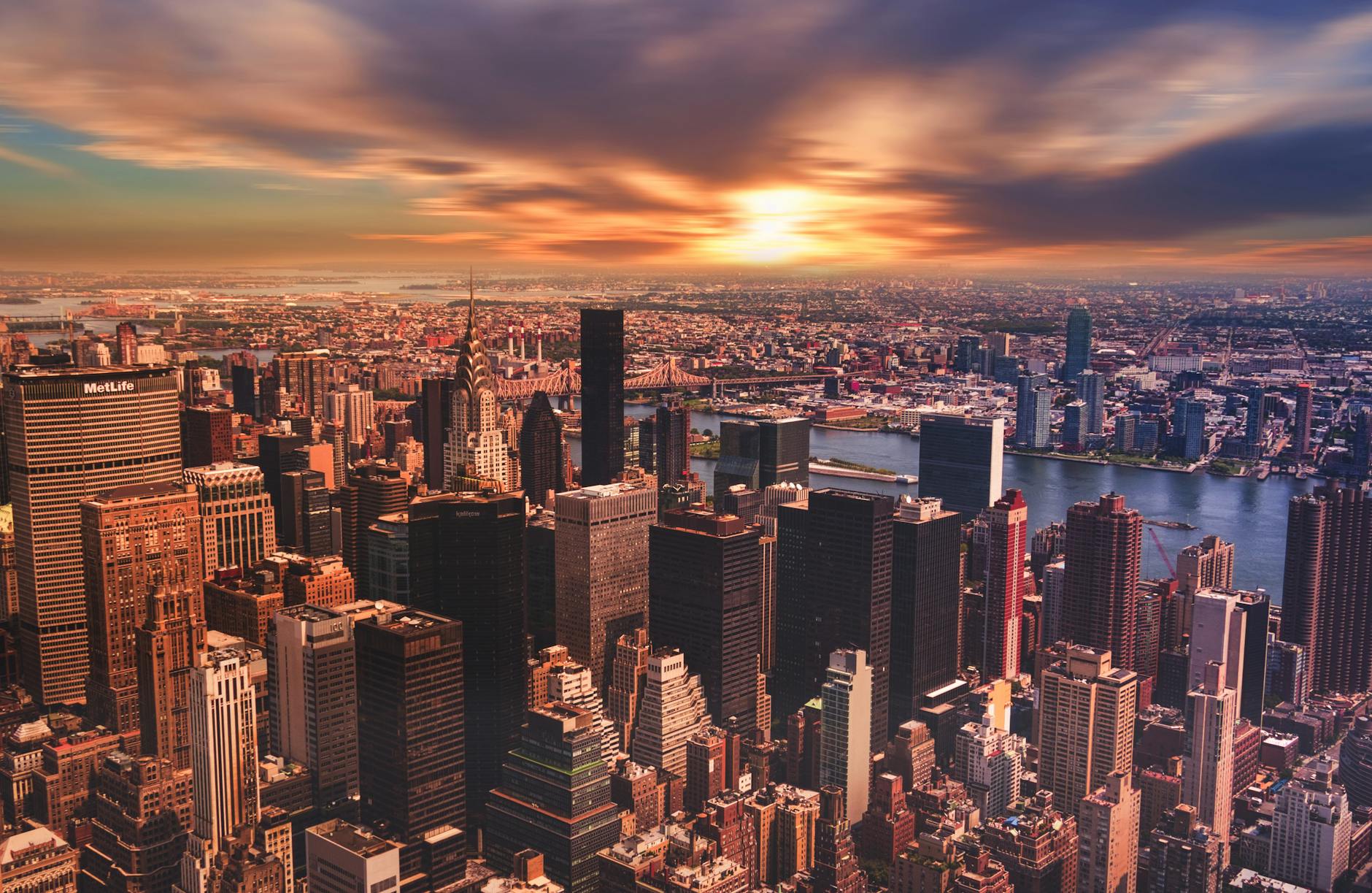 Rather than return directly to Florida I spent 2 nights/ 3 glorious days in New York City. How I miss New York! It is probably my favorite place in the world.
After a comfortable yet long plane ride of over 20 hours I arrived at JFK. Quickly boarding the Air Tran then subway I made it promptly to Broadway. To Kill A Mockingbird, still in previews, was my 2 pm destination. I made it in ample time. I found myself loosing most of the dialogue in the first half of the play as the actor's spoke quickly. Since I now live in Florida I know the Southern drawl and quite frankly Southerners talk slow. Think it has something to do with the heat.
The second half of the play the actors slowed their pace and I was able to grasp the words and jokes. Whoever or whomever wrote the play did an amazing job and Jeff Bridges is assured a Tony for his role.
After this I walked the streets enjoying the crisp yet comfortable weather and my fav $1 pizza. As I walked I came across the theater for the play Come Far Away. This play, based on a 9/11 incident was something I always wished to see as I lived through this time. 9/11 occurred the second day of my job in the Bronx. I was able to acquire a standing room only ticket for the play which was riveting, funny, sad, and thought provoking. It often brought me to tears and is a must see. While I often hear we must never forget I believe in the affirmative, we must always remember. We are all connected. This was exquisitely portrayed in this story of love from the Gander, Newfoundland folks to 7000 stranded plane travelers..
Post play I found my way to a subway and the youth hostel. Once locating my room I climbed the stair to the upper bunk and fell asleep. At 11 pm my roommate arrived, turned on the lights, waking me but I quickly returned to my dreams once the lights dimmed.
In the morning my roommate and I became acquainted. While this rarely has occurred for me in hostels I was grateful it did on this stay. She was a woman of my age range and planning an elaborate wedding. It was fascinating being a voyeur as she conversed with her wedding planner. While I didn't want to be a "snoop" there was little I could do to escape her conversations barring earplugs.
By 9 am I had enough of wedding conversation and departed to locate a church service. I found my spiritual needs met when I reconnected with St. Francis of Asissi Church on 31st Street. The Franciscans always delight with their homilies. From there I grabbed a lamb gyro from the truck outside the church and made my way to Times Square. Always impressive, chaotic and populated Times Square was filled with energy as a live performance was being given.
I located the theater for my next play, Beautiful, and made my way inside. The Stephen Sondheim Theater was a delight and the play as well. Listening to the music brought back many memories. Since it was another glorious weather day I walked to Lincoln Center and found myself at their theater. I saw Cold War, an upsetting yet intriguing story which was up for an Academy Award that evening.
I continued my walk up Broadway another 30 plus blocks after the movie. Legs aching I did not care as the ambiance obscured any thoughts of pain. Upon returning to the hostel it was time to watch the Academy Awards. Without a host I found it to be one of the best I have ever watched. While the male Brit I watched with was upset he could not change the channel his mood changed with the win of Olivia Colman.
Back in my room I reconnected with my roommate. She updated me on the events of her day relating to finalizing church plans, dress alterations, invitations, guest gift boxes. And I thought I had a busy day! Wedding plans aside we chatted from our separate bunks and changed the conversation to the lunacy of our government as well as other current events. Hoarse and exhausted from our discussions on recreating the world we both drifted into sleep.
Waking to the last day of my NYC adventure I found NY to be rainy. Perhaps she was sad I was leaving?? I would return again soon I promised. Lying in bed I heard my roomies phone ring and her betrothed call asking of wedding plans. I rose, showered, gathered my belongings said my farewells and made my way into the rain.
The Museum of Modern Art (MOMA) beckoned… While I have never been a fan of modern art I did enjoy the amazing building and its top floor collections of Picasso, Warhol, Mondrian, and Pollock. As a young adult I grew my limited appreciation of modern art by walking past the Rockefeller collections in the New York State Office Buildings in Albany.
MOMA also has an extension in Brooklyn and I ventured there next. The commute was quick to this alternate site and while I appreciated how the museum had maintained the old school building the art I did not. I found their latest show repulsive as I viewed slideshows of rats in a garage with the greatest disgust a picture of the artist playing with his penis. However, art is subjective.
After leaving the MOMA extension it was a short commute and layover at JFK with and even shorter return plane ride to Florida.
New York City I already miss you. Thank you for the wonderful visit.