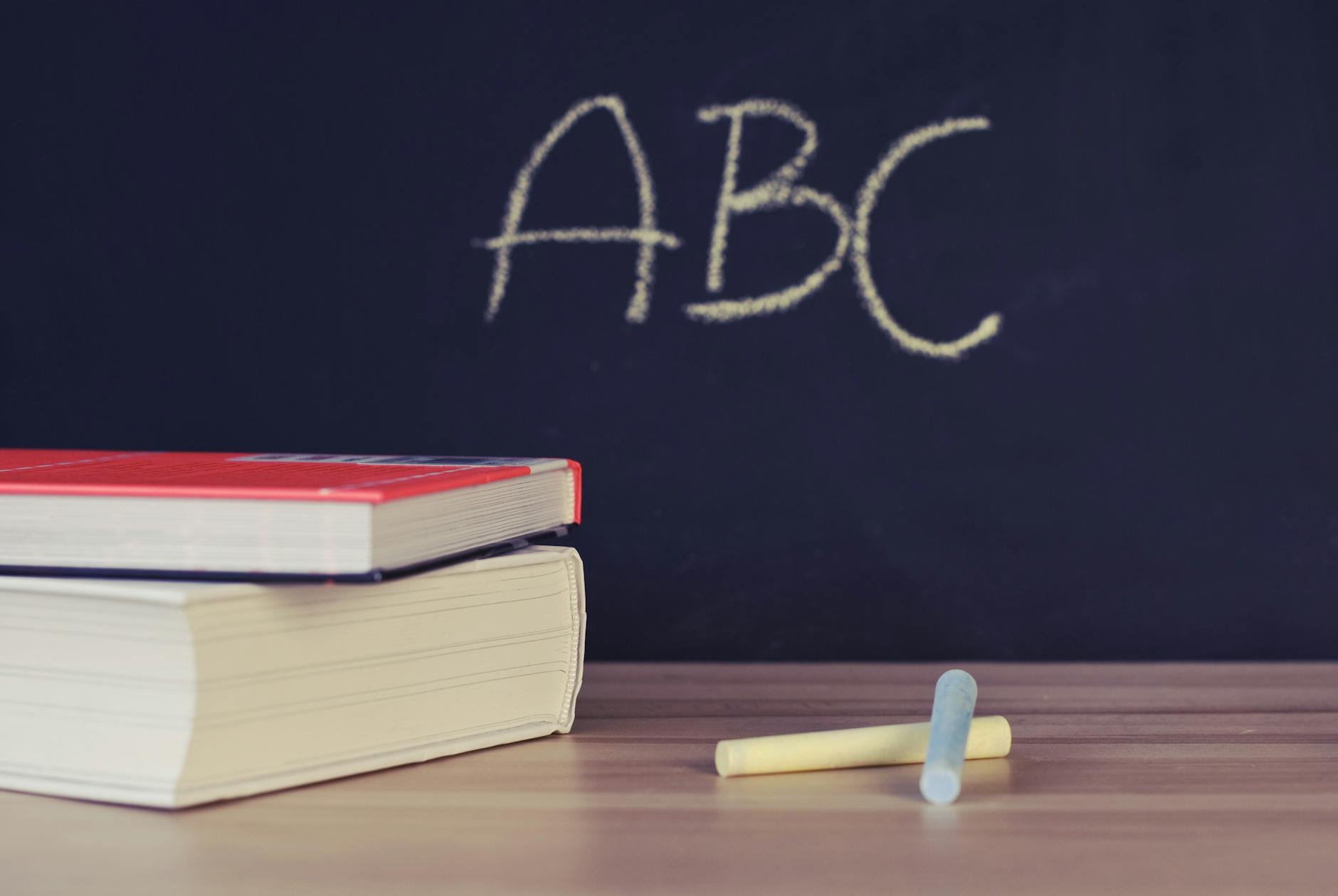 When I had to retire I was so miserable I elicited the guidance of a woman to help sort out of my life. She recommended I return to school and become a psychiatric nurse practitioner. It sounded good so I investigated this option. It would take 5 years and $50,000. I decided I would rather travel. Did I make the right decision? Well, I still have time.
I shutter when I hear student debt stories. A friend who recently passed at 68 had $70,000. worth of student loans. Once she received the pancreatic cancer diagnosis the loans were cancelled, but prior to the diagnosis she worked every overtime shift imaginable to make the payments.
Whenever I hear of young folk wanting to go to college I tell them, "Go to New York State, become a resident, and apply to a state school. It's free." I don't know if these folks have done this, however I know Florida parents who have sent their kids to New York State to live, and they are happy, and attending college free.
Recently, a nurse colleague of mine returned to school at 49. She's shared some of her class information with me. I made the right decision to travel.