This blog is about what I do.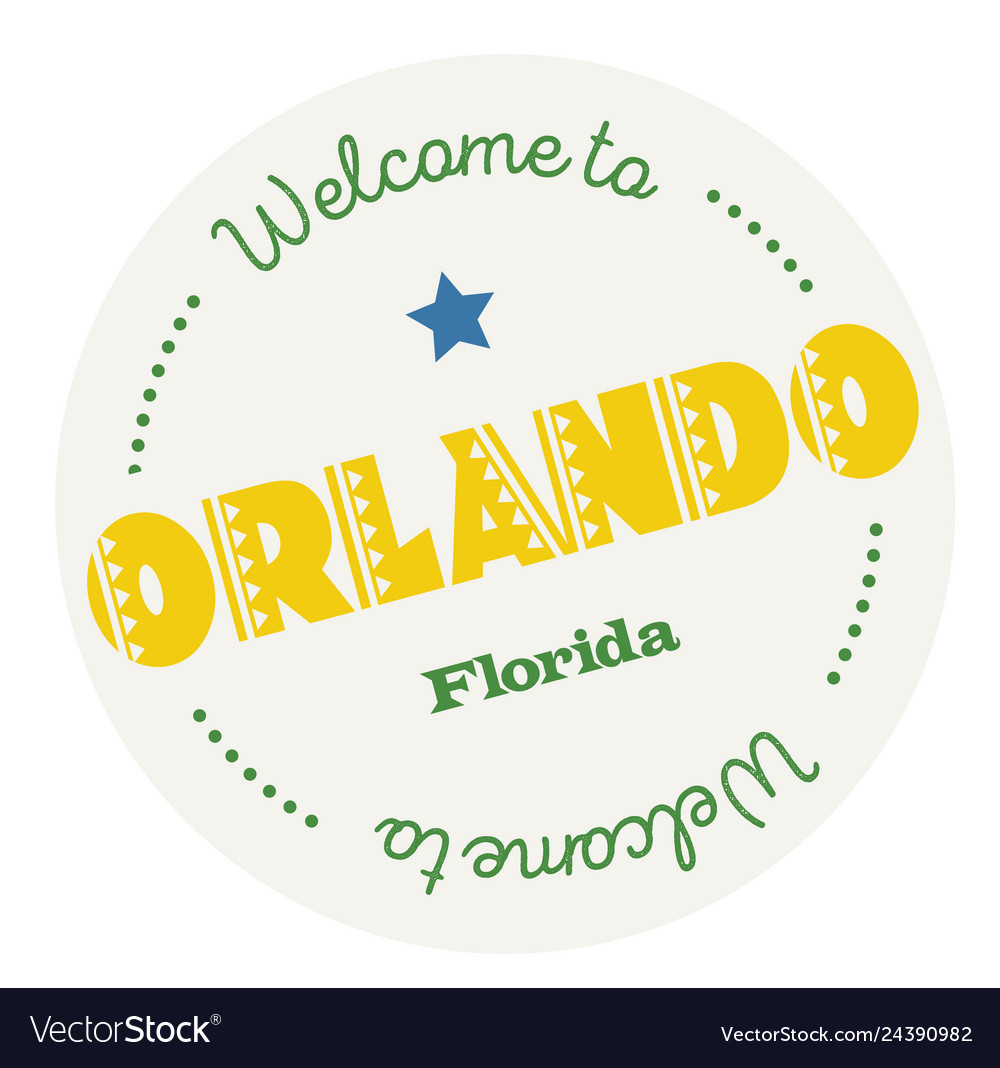 Began my trip to Denver at the Orlando Airport. Was pleased to see all masked at this airport. Apparently, Mayor Buddy Dyer, who has been at the reigns of the City of Orlando for the last 17 years, has issued a city mask mandate. This is repeated every 5 minutes via the airport intercom. All hand sanitizer stations were filled and the airport squeaky clean. A hat's off to Mayor Buddy. Someday I must meet this man as feel like I know him since I have heard his announcements so often. Shout out to TSA who were pleasant and professional. Good job, Orlando!
Flew American to Denver for a measly $130. Had a stop over in Dallas Fort Worth Airport. Since I don't recall being there I took this time to review the sites during my short layover. It is your typical generic airport with shops and food stops. What was different was the many information booths alerting visitors of venues and their locations. Direction is good and necessary..
DFW has a rail to the City for those who need this service.
But back to retail.. Here's a new shop that I haven't seen elsewhere. Since I'm not a sports person have no idea who this guy is, but if a fan make a stop.
Some of the other shops,
and a few food spots,
along with a CVS machine, which I have only seen in Austin, TX, Airport, and is needed in all airports.
Ads rotated on every airport column. Some ads had a Texas feel with pictures of the plains and cowboy boots,
but my favorite was those that acknowledged airport workers.. They certainly are heroes. If only their salaries reflected that.
And will close with a dog returning home for the holidays..
Next, to Denver..