This is a non-travel blog.
For the few followers I have, thank you. I write the column to give me something to do, and to have someone read what I write is quite frankly, unexpected. I have no aspirations of a "following," but nice to know I have helped someone out in a pinch when traveling. As a nurse we are helpers and healers.
A little levity, however, when these guys visit I've seen more healing than with antibiotics.
I do these travels on my days off from work. Since I work 3 12 hour shifts I have ample time off once I recover from night shift to travel. I scour the internet, newspapers, and brochure racks to locate things to visit and do. Often, natives offer suggestions which have made great journeys.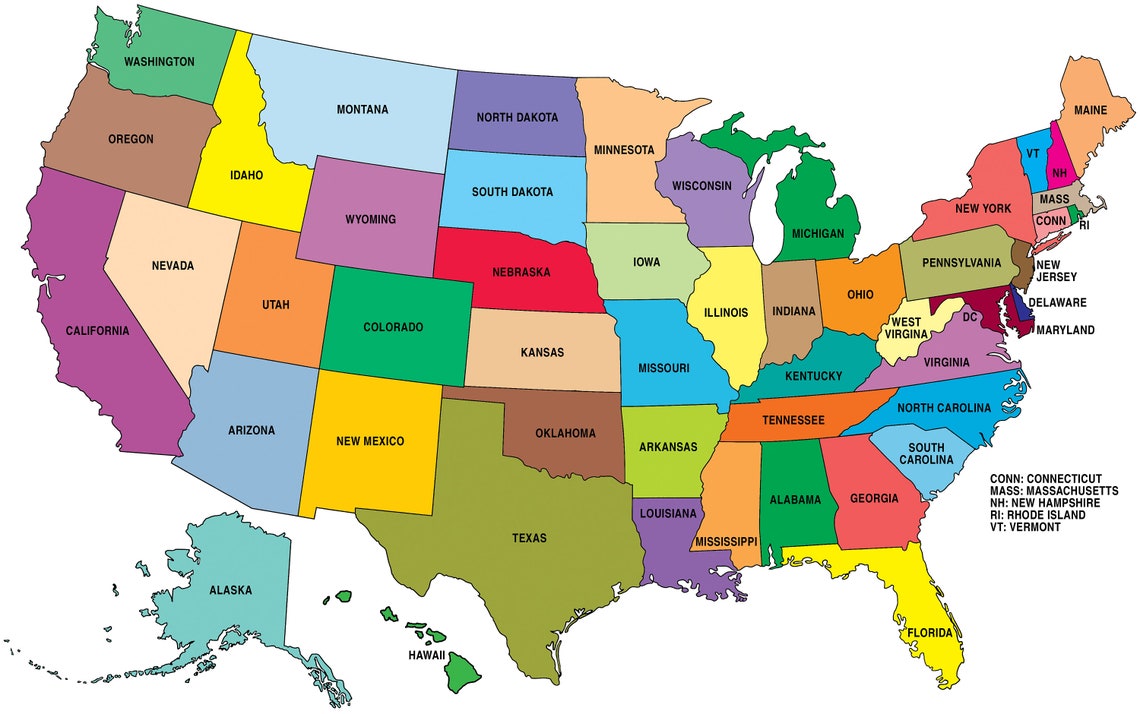 The areas I work in can be depressed, and have limited short-term living situations so unique living situations abound. The living situations are more challenging than the work, and enough said on that. That could be a blog all to itself. HA! HA!, as my daughter would say.
Internet access is another conundrum and having run out of "data," puts one in a pickle. Relying on the WAZE AP for my travels requires data, and since I am technology dork will see what the following days bring.
Next blog: Verizon Store Visit, hopefully travel blogging return soon.