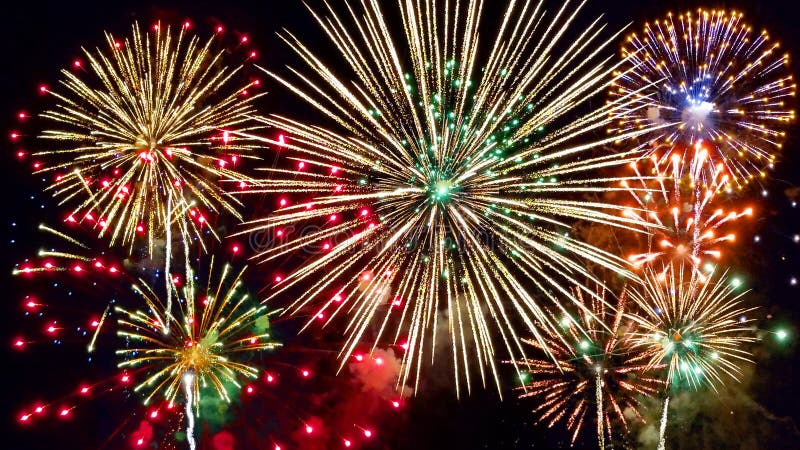 Have been busy since my last entries. Fought with my condo community board over removing a renter who has domestic violence issues and has threatened me. They say there is nothing they can do. And the North Carolina owner, a prominent business and restaurant owner from Matthews, N.C., did not respond to my correspondence. Meanwhile, he reaps the financial rewards while the rest of us in this community live in fear. Oh the challenges of living in housing where you share walls. Will need to stay on the road to avoid potential physical and the omnipresent emotional pain.
After this went to Austin where 4 grueling days were spent cleaning out my daughter's collection of 13 years living in that amazing city. While exhausting it was a bonding experience carrying debris down 3 flights of stairs, and enlightening to donate much needed items to immigrant families. You see I know we need these families to keep America moving forward, and in light of our dwindling population, this population is vital to our nation. They are good, hard-working folks.
Pondering these items I have decided to go public with my thoughts, and if a white racist comes after me, so be it. I have been courageous, and lived a valiant life. Henceforth, my focus will be issues America needs to face. As a senior, liberal democrat, solo woman, I need to take a stand rather than keeping these thoughts within. It is time a voice such as mine no longer lives in fear. And to the man in Matthews, welcome to my blog. Read on……….