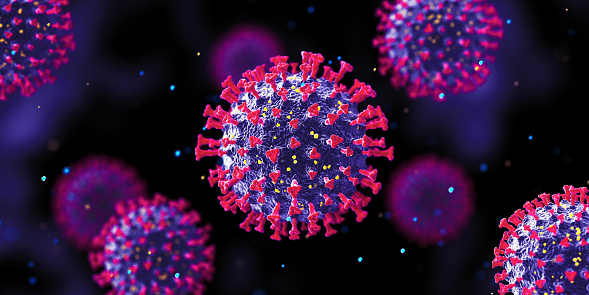 As we enter the third year of Covid we have lost 824,000 Americans. While this is bad for our economy in many ways it is a change agent as the deceased would have voted against what our country needs most – climate change legislation, election freedoms, immigration reform.
What I will never understand is why republican legislators endorse what is killing off their base, but then again when I hear red states I think communism.
So don't believe me, but take a look at the statistics. And for those who believe as I do follow the science, and get all the boosters Anthony Fauci recommends.