On December 17, 2021, a devastating tornado ripped through Kentucky killing 77. It was the most devastating storm in the States history. I watched the footage constantly not believing my eyes but knowing it was coming. Climate change is here. Governor Andy Beshear gave frequent updates often close to tears, President Biden visited shortly after the tornado, and FEMA was on the ground within 24 hours.
In watching the coverage there was no mention or comment made by Senator Mitch McConnell. Quickly I googled his name, and, yes, I was correct he is the senator from Kentucky. Then I recalled he is busily working day and night to block any climate change legislation as it is proposed by a Democratic president. This was his same agenda with President Obama.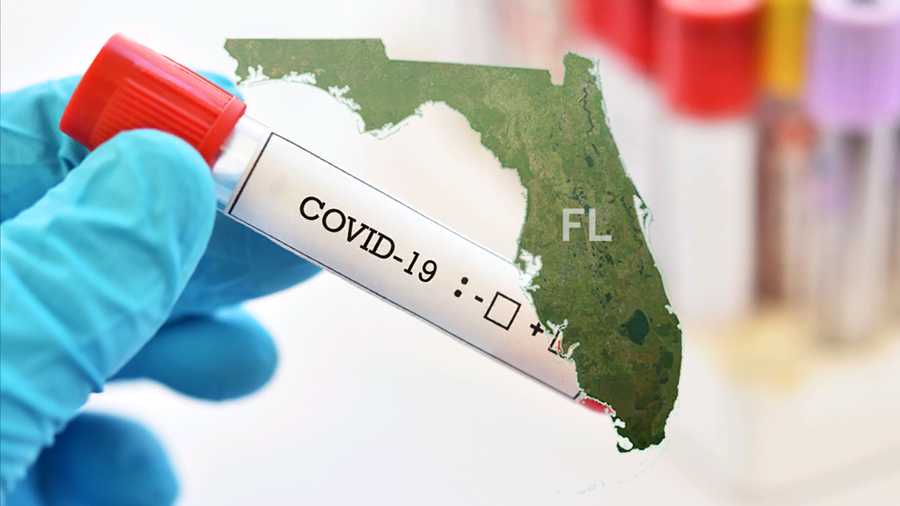 Today as I sit in my Brooklyn apartment I read the outrageous Florida covid numbers, the highest since the pandemic began, and was grateful to be in New York. I came across an article, "Governor Ron De Santis, where are you?" His office stated that he was on a well deserved vacation then it was mentioned President Biden is in Rehoboth Beach on vacation. Curious, I googled Biden today. The picture displayed was Biden on a call with Putin from his Rehoboth Beach home.
Enough said.