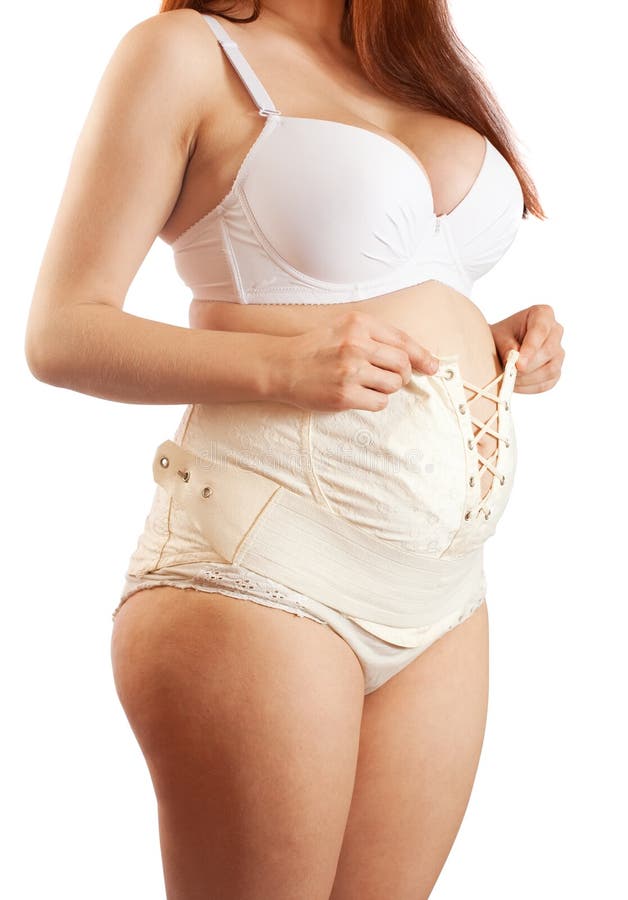 Was saddened by the lack of republican support at the January 6th memorials, though not surprised. Brave individuals died protecting these politicians and to have only one sitting republican, Representative Liz Cheney of Wyoming, and her dad, former Vice President Dick Cheney attend was a disgrace. Brave police lost their lives, and those who survived are living through the terrors of that day as are their families..
While not a fan of VP Dick, I thank him for the courage to stand with his daughter and support her.
Note to dads: Support your daughters, it changes their lives. Read the research.
Why were the others absent?
They "claim" they needed to attend a former congressman's funereal, but they could have sent their regards with a few members, or perhaps flowers? But it wasn't that,
IT WAS FINANCIAL
The orange prez as RNC "head" controls the purse strings of re-election campaign funds so "they" do nothing to upset the orange man.
Another caveat.. when republicans and senators come into the fold they sign to vote with the group rather than their own minds. This is all linked to economics. Another power vs. principle concern.
And to Liz Cheney and Adam Kinzinger, thank you for your service on the insurrection committee.
Adam enjoy your retirement. It will be short lived.
And to Liz, doubt you'll be re-elected as most Wyoming folk love "their prez," meaning the orange one, and "they" don't acknowledge the true individual leading the free world, President Joseph Biden. You have taken the "higher road," in the words of Michele Obama, and it cost in the short run, but not in the long.
Am sure there will be a very lucrative book deal in your future or maybe a change in party…