And I don't mean dinner..
Come on Vlad, we're in the third year of a Pandemic and you are threatening World War III
Get real, stop the antics. Enough is enough.
What I don't understand is why you are fighting over a piece of land when you could have it all if you let Russia become a democracy. You'd have more power and wealth beyond your wildest dreams. You'd be able to upgrade the 1.4 billion Black Sea Castle to 5 or maybe have a couple?? If you played your cards right, one in Florida. And in Florida they don't care if you had a girl in every room regardless of their age….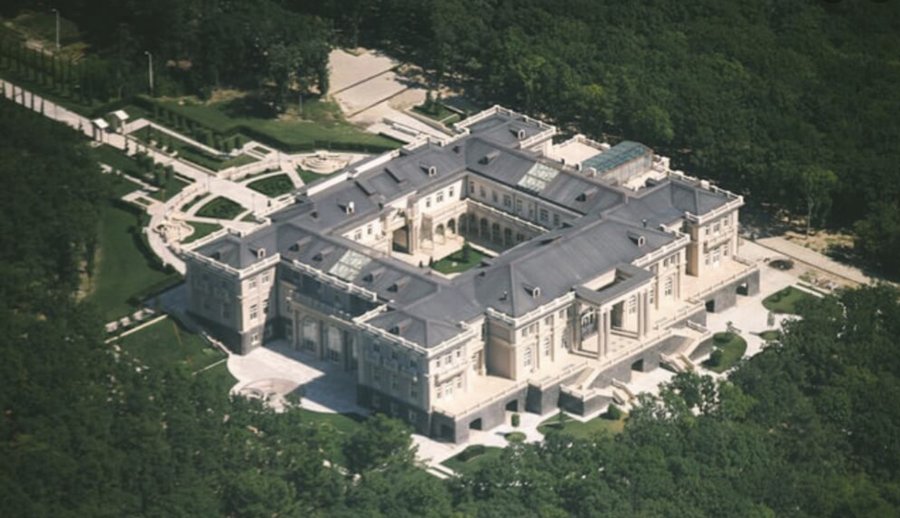 So, give the world a break and lay off! OR maybe you'd prefer a spanking..
Three Highlights For Today
Blinken looking over Russia's counter offer to stop their aggression. Oh, Antony let's hope you can pull this off. Am praying as we all need to be.
12/16/2020 draft memo from our former oligarch prez reveals he was planning to have the military seize voting machines.
Omicron has peaked in the US.