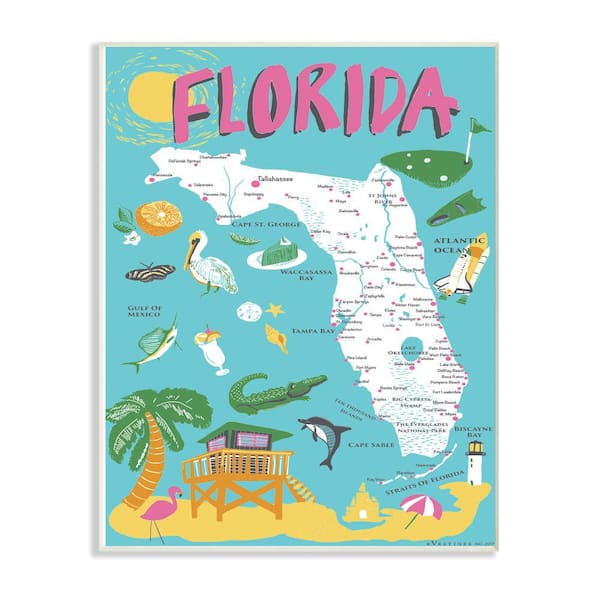 The crazed real estate market in Florida persists with no end in site. Since I cannot live safely in St. Augustine, Florida, due to a peeping tom neighbor, as well as a threatening neighbor who has a drug history, guns, and domestic violence issues, am exploring other parts of the state to move to. Condo living is terrifying sharing a wall with these type of people, and condo boards say they can do nothing. Guess they can't… remember Miami.. Police have justified fears responding to domestic violence calls, re-read my recent New York City blog.
In visiting the West Coast of Florida have been impressed. Their housing market driven by Northerners with cash offering as much as $75-100,000. over price is daunting. Building a house in this area can take as long as 2 years as counties limit building permits fearful builders will be unable to contractually oblige purchasers with purchasers loosing their money. This is justified as often these folks only appear when they need weed money, (the St. Augustine mantra). Let's hope the West Coast is different…
In 24 hours the 3 homes the realtor and I were scheduled to view dropped to 1. One home had 25 offers, and while on the road to the second home a realtor called to say the owner had accepted an offer. Visiting the available home a decaying, mold infested residence was found with a listing price of $249,000. Rather than a buyer it needed a match, however, someone may purchase it only to do that for the lot.
What a conundrum I find myself in.
Anyone have anything they wish to sell?
Three Highlights for Today..
Truckers Canadian Bridge closure cost industries $1 billion. TRUCKERS STOP THE MADNESS..
Russian doped skater allowed to skate, we better or Putin may get even madder, ?annex the US next…
Sarah Palin lawsuit against New York Times dropped. Please go away, Sarah…