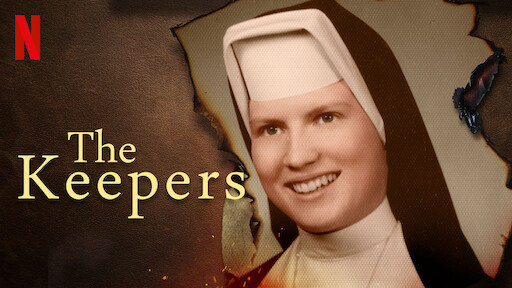 This 6 year old Netflix documentary was recently brought to my attention. Spent the next 8 hours over 2 days watching this fascinating program.. It chronicled the murder of a Catholic nun who was about to expose a priest sex scandal in the Baltimore Diocese which reached political, law enforcement, and community leaders.
Was it an eye opener?
Sadly, no, but riveting the lengths the catholic church goes to cover up lies.